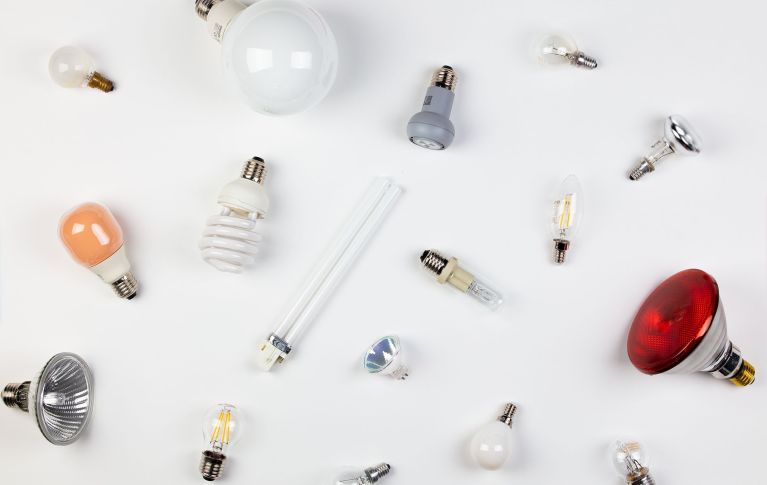 Questions and Answers About Blood Donation
Do you have any questions about donating blood? We have collected the most frequently asked questions and our answers to them. 
FAQ
Criteria for donor eligibility
Answer:
Currently, three vaccines against the coronavirus SARS-CoV-2 have been approved by Swissmedic. These products (Moderna, Pfizer/BionTech and Johnson & Johnson) are vaccines that do not contain living pathogens. These vaccines are subject to a 48-hour hold until blood donation. With the online vaccination check (only available in German, French or Italian), you can quickly and conveniently check when you can donate blood again after your last vaccination and find suitable dates directly.
Answer:
Uniform donation criteria will apply throughout Switzerland from 1 November 2023. Swissmedic approved the application of Swiss Transfusion SRC in July 2023. This means that the blood donation criteria will be applied uniformly to everyone, regardless of sexual orientation. Until that date, the regulation applies with a waiting period of 12 months since the last sexual contact between men (MSM).
Answer:
No, if you have a cold, you should wait until you have completely recovered. 
Answer:
We recommend waiting at least 2 weeks after flu symptoms have disappeared before donating blood.
Answer:
There is an increased risk of contagion with infectious diseases like malaria or the West Nile virus in many countries. A deferral period may be imposed to minimise the risks of transmitting an infection to a blood transfusion recipient, depending on the current situation. Enquire about the current status at the blood transfusion service in your region before your next blood donation. 
After donation
Answer:
Blood donors should avoid strenuous physical activities for 24 hours after donating and should be sure to drink plenty of fluids. The body will compensate for the fluid loss within 24 hours.
Answer:
Blood donors are able to drive again once they have rested for 30 minutes, assuming they feel fit. There is a minimum 48-hour recovery period before piloting an aeroplane and a minimum 12-hour recovery period before driving a train or bus. Relevant occupation-specific rules must be followed.
All about blood donation
Answer:
There is certain to be a time convenient for you at a venue right in your area. The regional blood transfusion services run blood donation centres in over 60 Swiss localities. In addition, mobile teams working with Samaritan associations hold blood drives regularly in many other towns and villages.
You can find blood donation times and venues at any time and sign up to receive reminders when they are coming up. 
Answer:
In principle, any healthy person between the ages of 18 and 60 who weighs more than 50 kg can give blood. There is an upper age limit of 60 for first-time donors.
Answer:
You should take your official ID card, passport or blood donor card with you as proof of identity any time you go to donate.
Answer:
The donation itself takes around 10 minutes. Afterwards, you should remain on the reclining chair for another 10 minutes. Plan approximately 45 minutes for the entire process including the pre-donation questionnaire and interview and time for a rest and refreshment after you donate. First-time donors should expect the process to take around an hour though, since the medical staff will need to go over more information with you before the donation.